Well, Phillip is gone now. The deployment crept up faster than I wanted, but then again I wanted him to leave just so he could come home sooner. The sooner he leaves, the sooner he gets back. I'm in a bit of a rut right now. I miss him like crazy, every little thing around me makes me think of him. He truly is my best friend, the love of my life, and I can't imagine life without him.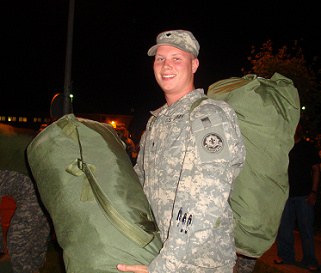 Missing someone is a part of loving them; If you're never apart, then you'll never know how strong your love really is.
So please, if anyone even reads this blog, think of my husband and all the men that are out there in Afghanistan with him. Even if you don't believe in what they do, because I don't even know if I do. I just know I support my husband and I am with him every step of the way.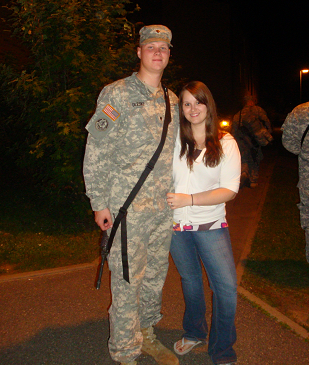 The only positive side to any of this is that I will take the year ahead of me and concentrate on myself. I got an email back from Mercy For Animals, so hopefully something good will come of that!