When I found out that I would be living in Germany for the next 3 years of my life, I was very excited to say the least. You see, my family is Polish. I have visited Poland a couple times growing up and I loved how different the country is compared to America. Don't get me wrong, I love being an American. But I love being a Polish-American even more. Anyway, my parents always emphasized how important it is to see the world. Every opportunity that knocks, take it.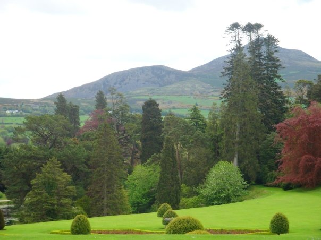 The biggest reason I was so excited to move to Germany was knowing how much I could travel. Everything is extremely close! Either a few hours in a car or a quick plane ride and I am anywhere I want to be! Since moving here in November of 2008, we have seen plenty of amazing, down right gorgeous, places.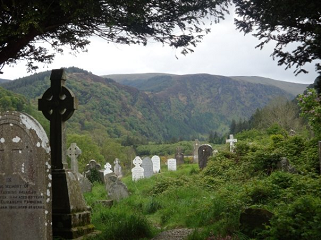 The one place I told myself that I had to see before I died was Ireland. I've always wanted to go there. And thankfully I had a wonderful opportunity to go last May! My aunt and cousins on my husband's side planned a trip to Ireland and invited me to join them. Unfortunately my husband couldn't come because his work schedule wouldn't allow him, but he knew how much I wanted to visit Ireland so convinced me to go myself with our cousins and aunt.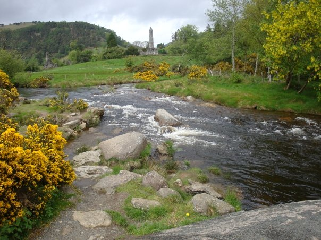 Since it has been almost a year since I took that trip with my family, I wanted to reminisce by sharing these photos I took there. All the photos included in this blog post are from my trip all around Ireland. Ireland is the most scenic, picturesque place I have ever visited. I even have 8 of the million photos I took framed and hanging on my wall! I feel like a professional photographer when I look at some of these pictures, funny isn't it haha!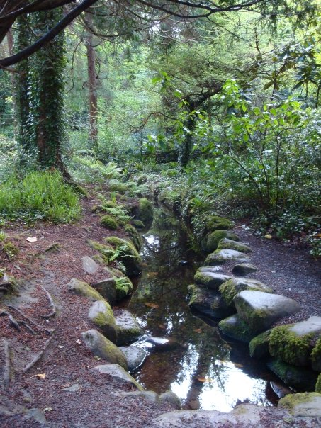 A year ago I was still eating dairy, eggs, and chicken. So I did not experience traveling with a vegan diet to Ireland. Ireland had the best leek and potato soup I have ever tasted. Of course since going vegan, I looked up a vegan version of leek and potato soup. And now I make it all the time! It's so good and makes me miss Ireland every time I eat it. Here is the recipe I found online:
http://www.care2.com/greenliving/creamy-potato-leek-soup-vegan.html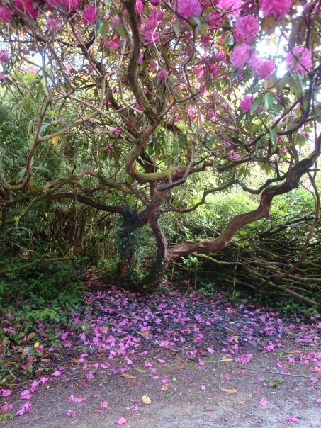 I hope I can visit Ireland again one day. Especially since my husband didn't get to experience my amazing trip, I plan to take him very soon!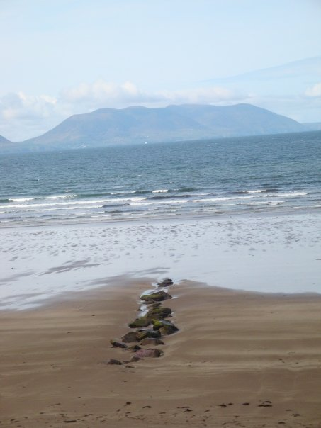 I will definitley share more photos of trips I have taken eventually. Especially since this Summer, my husband and I are taking a Greek Cruise!!!